Slide 3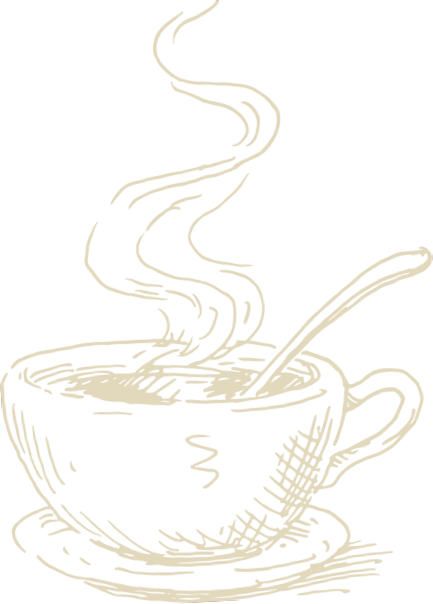 Making the best pizza is the foundation of Fat Tuesday's. We use only the finest ingredients to ensure that you get the highest quality pizza. But we are not just pizza. From our pasta, wings & salads to our famous meatball subs, our menu offers lots of choices for everyone. Give us a call, or order online, our dedicated team will ensure you get the finest quality foods.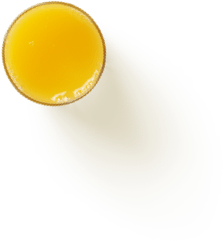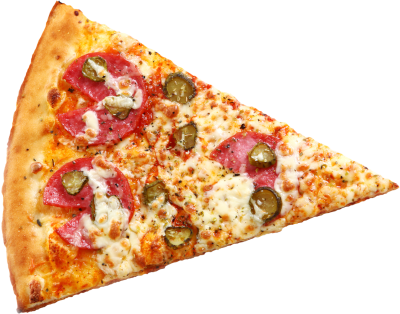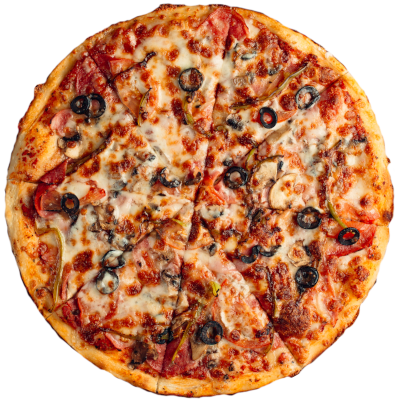 Slide 1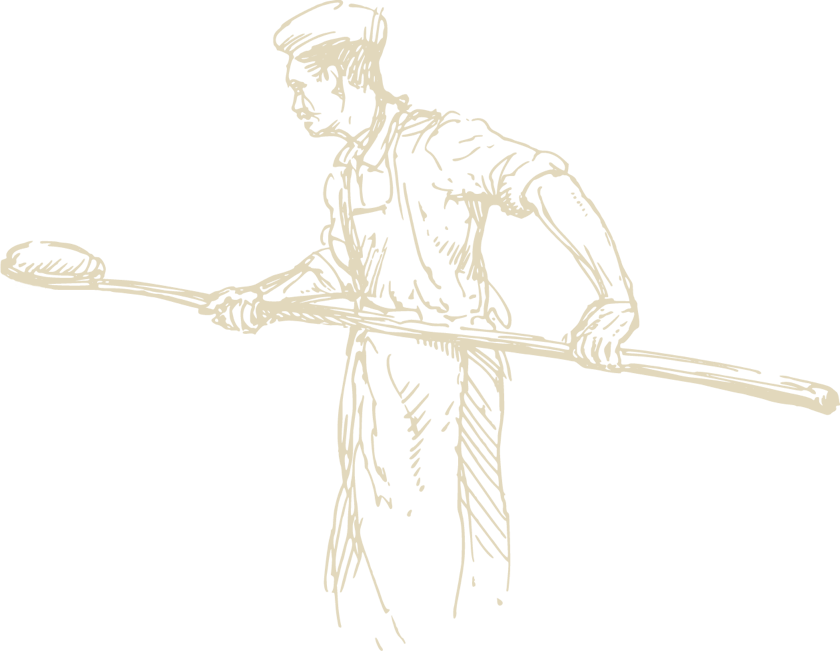 At Fat Tuesday's we use only the finest quality ingredients. From our hand made dough, to our toppings, you can always rely on the best ingredients possible.
Who doesn't enjoy something just a little bit special? You can expect the best with our diverse range of specialty pizzas. From meats, to vegetable pizzas, we are proud to deliver quality in every bite. We even offer gluten-free pizza and cauliflower options, so we have something for everyone.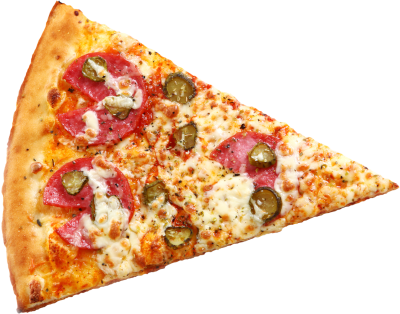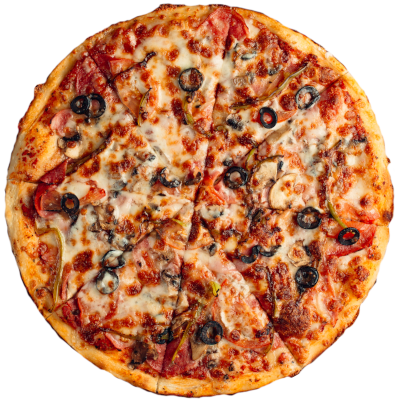 Combos & Specialty Pizzas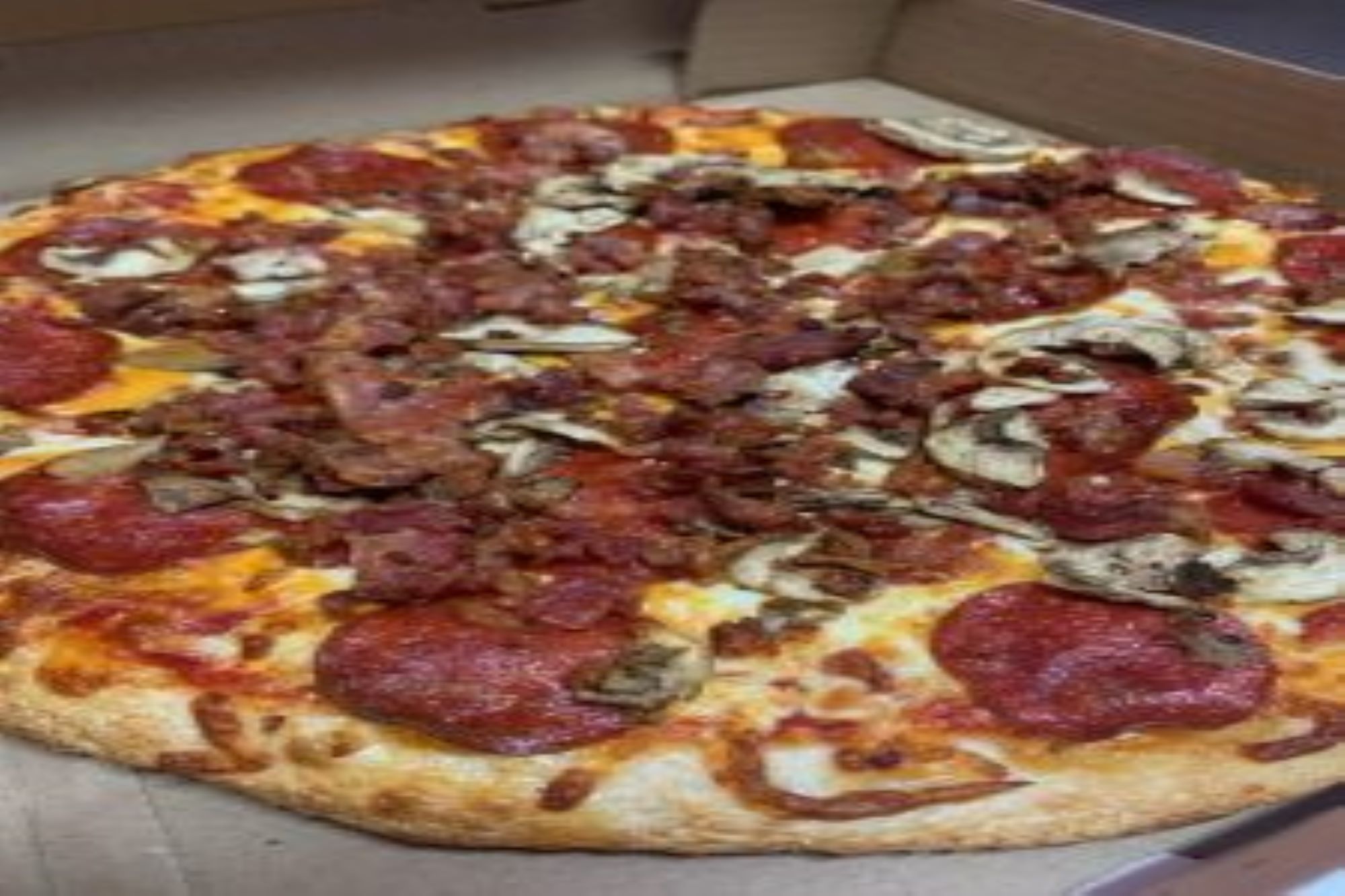 At Fat Tuesday's Pizza, we use only fresh, high quality ingredients. That's why our customers keep coming back.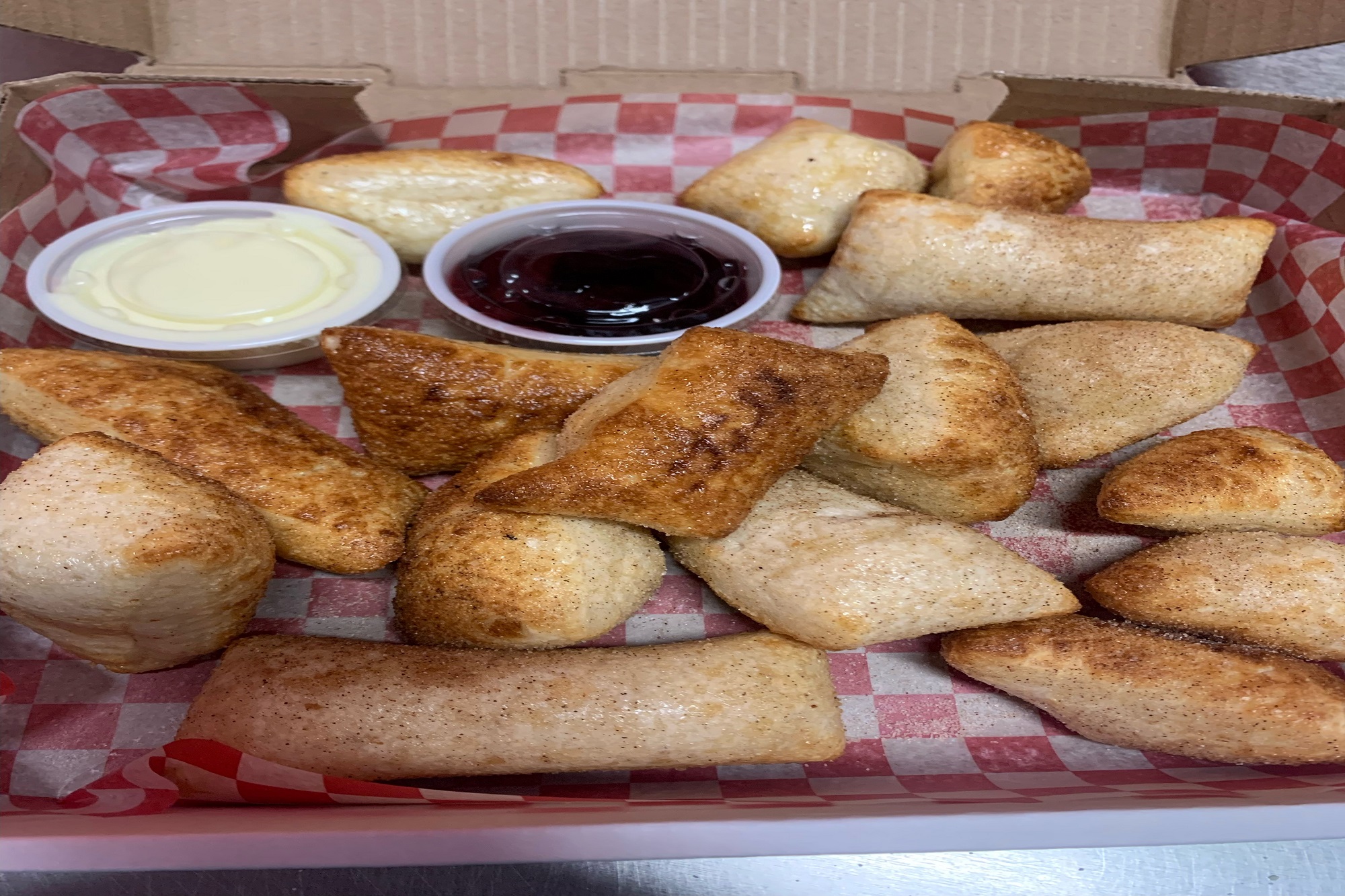 When you're looking for a starter, here at Fat Tuesday's Pizza we have you covered. Nothing but goodness.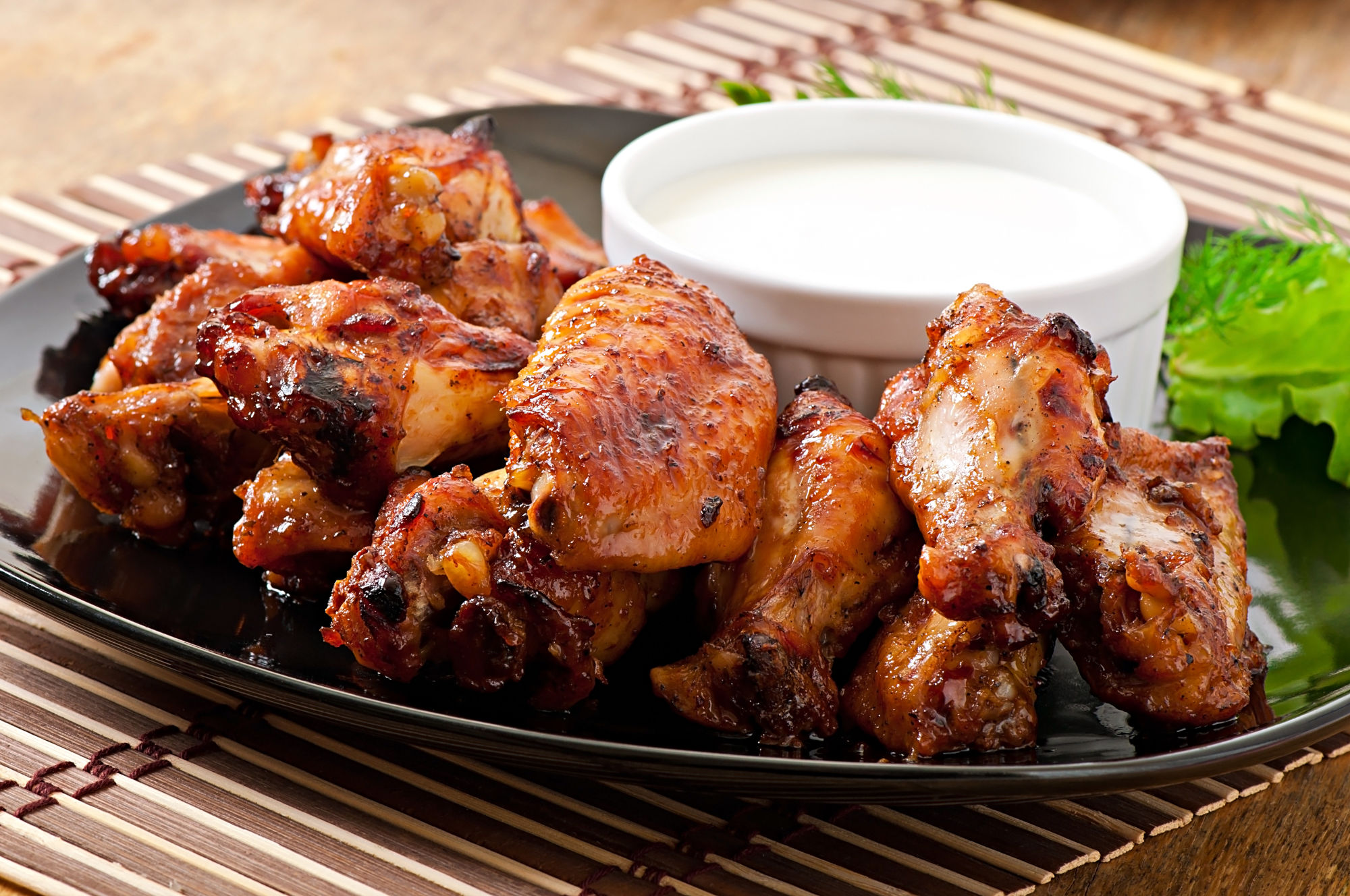 Give our chicken wings a taste! Boneless or not, you will enjoy all the flavours Fat Tuesday's Pizza has to offer.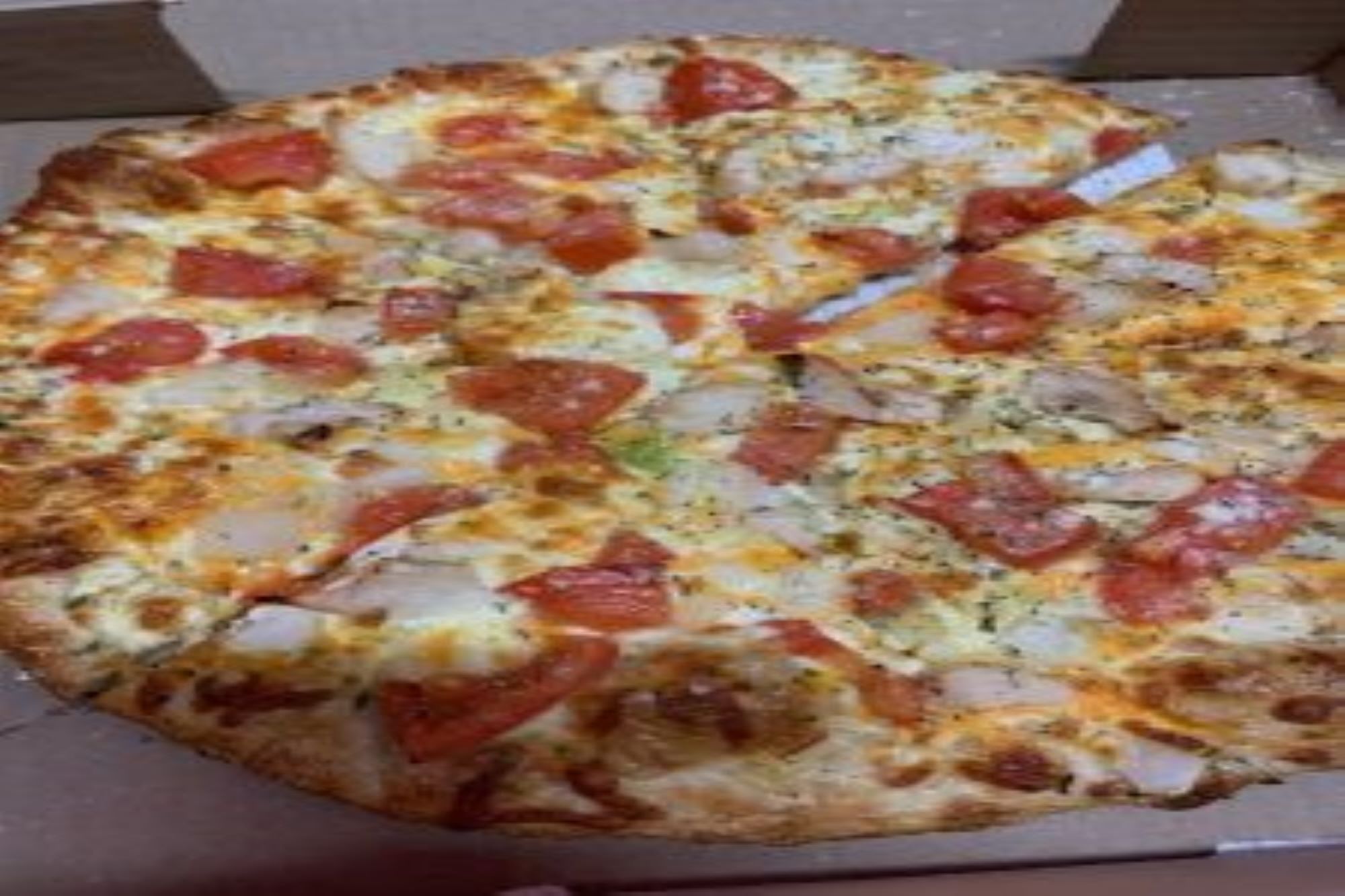 Traditional, Build Your Own, or our Specials, don't hesitate to explore everything Fat Tuesday's Pizza has to offer.
Give Us A Try! You Won't Be Dissapointed!
Whether you're looking for a quick lunch, something for your next meeting or just supper with the family. Fat Tuesday's Pizza will deliver exceptional quality every time. Our top of the line ingredients and attention to detail when crafting the perfect pizza, will keep you coming back. Fat Tuesday's Pizza goes above and beyond to ensure you are satisfied every time.
Monday         11am – 9pm
Tuesday         11am – 9pm
Wednesday   11am – 9pm
Thursday       11am – 9pm
Friday             11am – 10pm
Saturday         3pm – 10pm
Sunday            3pm – 9pm